Mafia III (PC)
Sobre:
Estamos em 1968 e após vários anos de combate no Vietname, Lincoln Clay sabe uma verdade: a família não é aquela com quem nascemos, é aquela por quem morremos. De regresso a casa, em New Bordeaux, Lincoln está determinado a escapar ao seu passado de criminoso. Mas quando a sua família adotiva, a máfia negra, é traída e eliminada pela Máfia italiana, Lincoln cria uma nova família a partir das cinzas da antiga e passa a trilhar um caminho de vingança e redenção de calibre militar atrás dos responsáveis. Serão necessários tiroteios intensos, combate corpo a corpo visceral, condução a alta velocidade e muita manha. Mas com o grupo certo, algumas decisões difíceis e as mãos sujas, é possível chegar ao topo do submundo da cidade.
Tamanho: 41 GB
Instalação:
1. Montar ou queimar imagem.
2. Instalar o jogo.
3. Copiar o conteúdo da pasta CODEX do iso para a pasta do jogo.
4. Aproveita!
Requisitos minimos:
OS: Windows 7 64-bit
Processador: Intel I5-2500K, AMD FX-8120
Memória: 6 GB RAM
Gráfica: 2GB of Video Memory & NVIDIA GeForce GTX 660, AMD Radeon HD7870
DirectX: Version 11
Disco: 50 GB
Requisitos recomendados:
OS: Windows 7 64-bit
Processador: Intel I7-3770, AMD FX 8350 4.0 Ghz
Memória: 8 GB RAM
Gráficas: 4GB of Video Memory & NVIDIA Gefore GTX 780 or GeForce GTX 1060, AMD Radeon R9 290X
DirectX: Version 11
Disco: 50 GB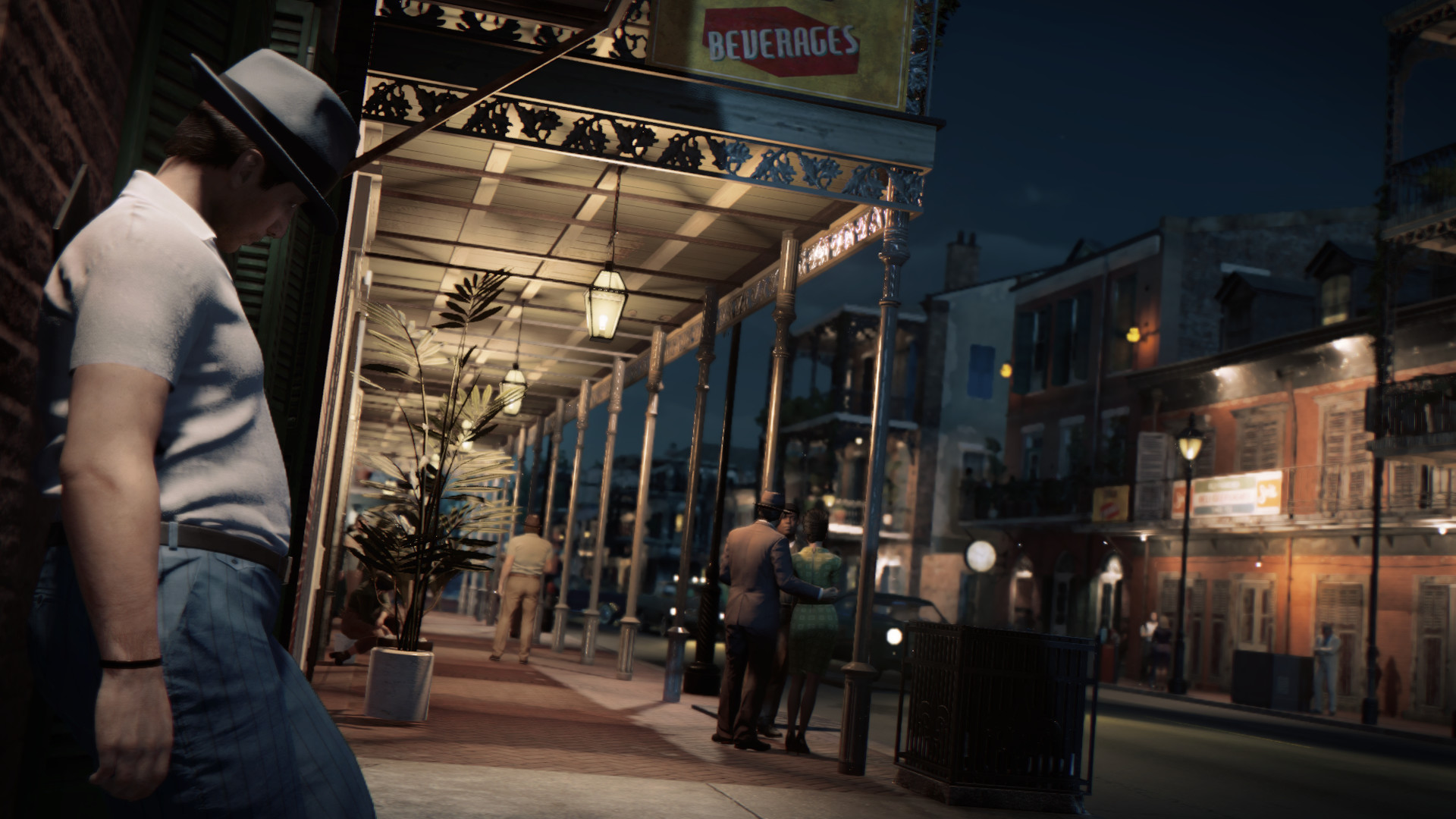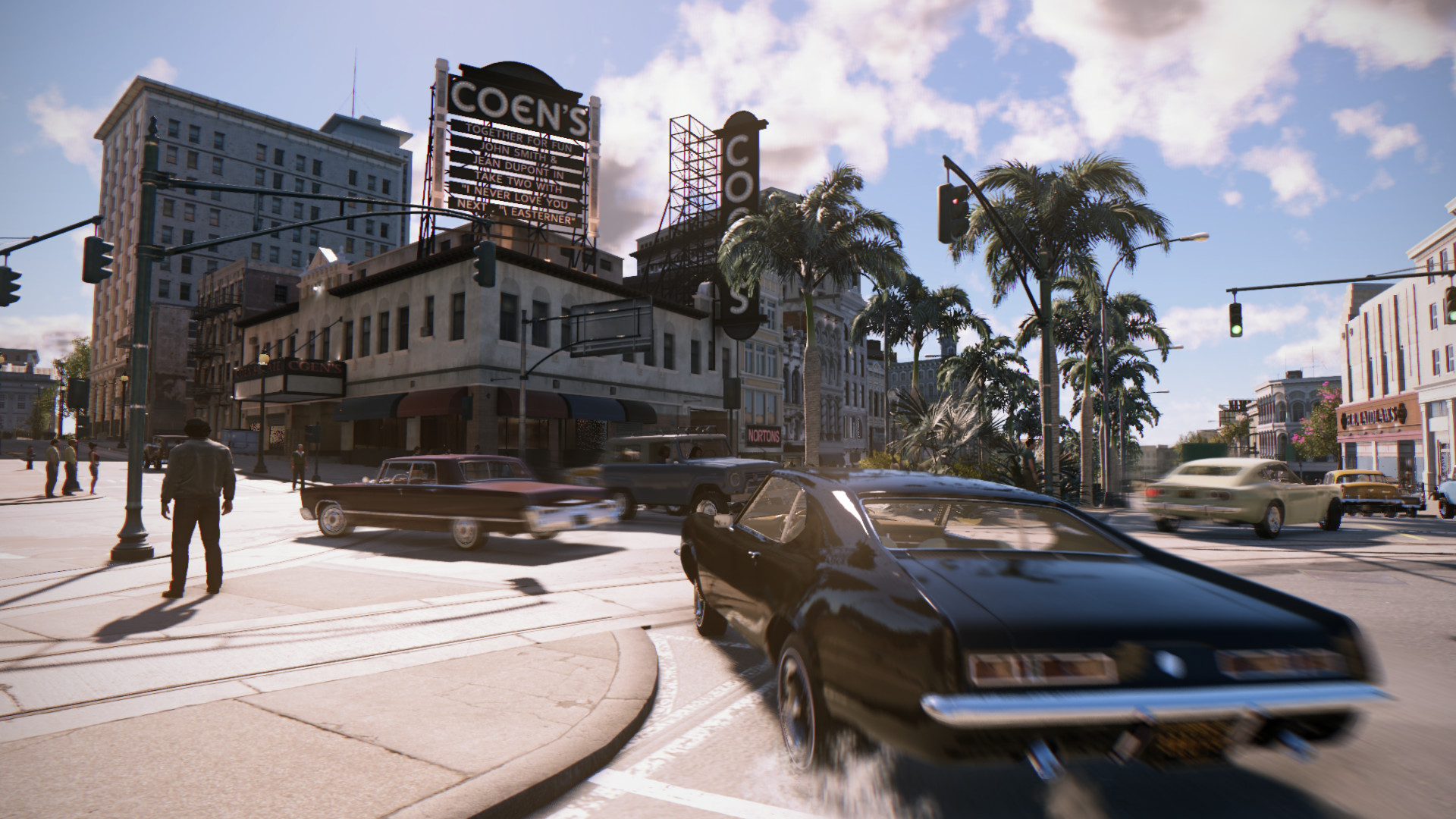 Agora faz a tua parte...
Gostas do nosso trabalho então partilha nas redes sociais não nos deixes ser esquecidos.
Não te esqueças de comentar, deixando a tua opinião seja boa ou má,
pois o nosso unico pagamento é vermos a tua satisfação.
Se gostas do conteúdo suporta os desenvolvedores, criativos, realizadores,compositores, etc…
… não te esqueças que sem eles não tinhas o artigo aqui.