Rise of the Tomb Raider (PC)
Sobre:
Após revelar um antigo mistério, Lara deve explorar as regiões mais traiçoeiras e remotas da Sibéria para encontrar o segredo da imortalidade antes de uma implacável organização conhecida como Trinity. Lara deve usar sua sagacidade e habilidades de sobrevivência, formar novas alianças e enfim aceitar seu destino como exploradora de tumbas. Viva momentos de ação de tirar o fôlego, conquiste ambientes belos e hostis, lute em combates de guerrilha brutais e explore embasbacantes e letais tumbas nesta evolução do gênero ação e sobrevivência. Em "Rise of the Tomb Raider", Lara se torna mais do que uma sobrevivente ao embarcar em sua primeira expedição de exploração de tumbas.
Tamanho: 31,2 GB
Instalação:
1. Montar ou queimar imagem.
2. Instalar o jogo.
3. Copiar o conteúdo da pasta Crack/CPY do iso para a pasta do jogo.
4. Aproveita!
Requisitos minimos:
OS: Windows 7 64bit
Processador: Intel Core i3-2100 or AMD equivalent
Memória: 6 GB RAM
Gráfica: NVIDIA GTX 650 2GB or AMD HD7770 2GB
DirectX: Version 11
Disco: 25 GB
Requisitos recomendados:
OS: Windows 10 64 bit
Processador: Intel Core i7-3770K
Memória: 8 GB RAM
Gráficas: NVIDIA GTX 980Ti 2560x1440 or NVIDIA GTX 970 1920x1080
DirectX: Version 11
Disco: 25 GB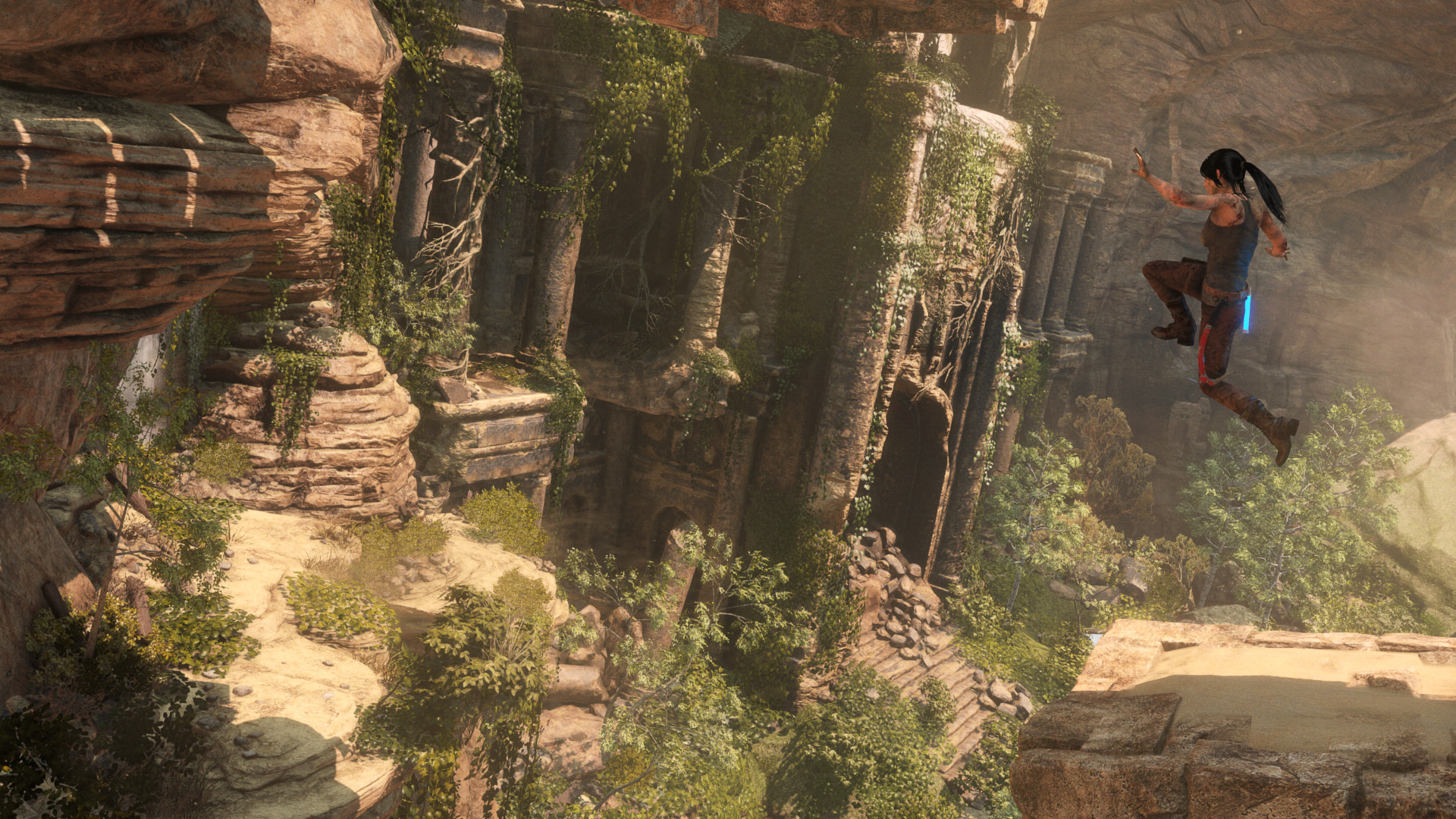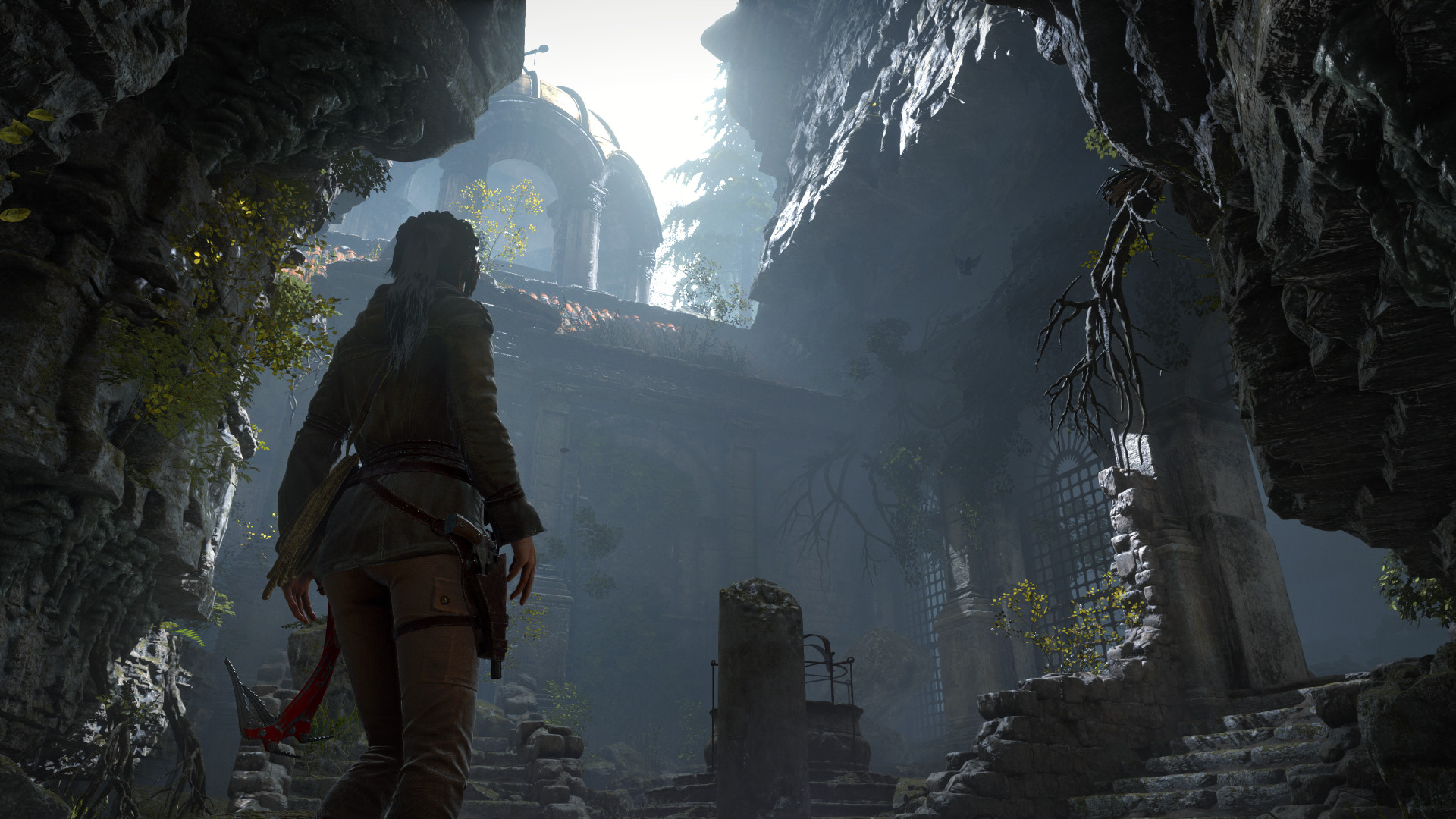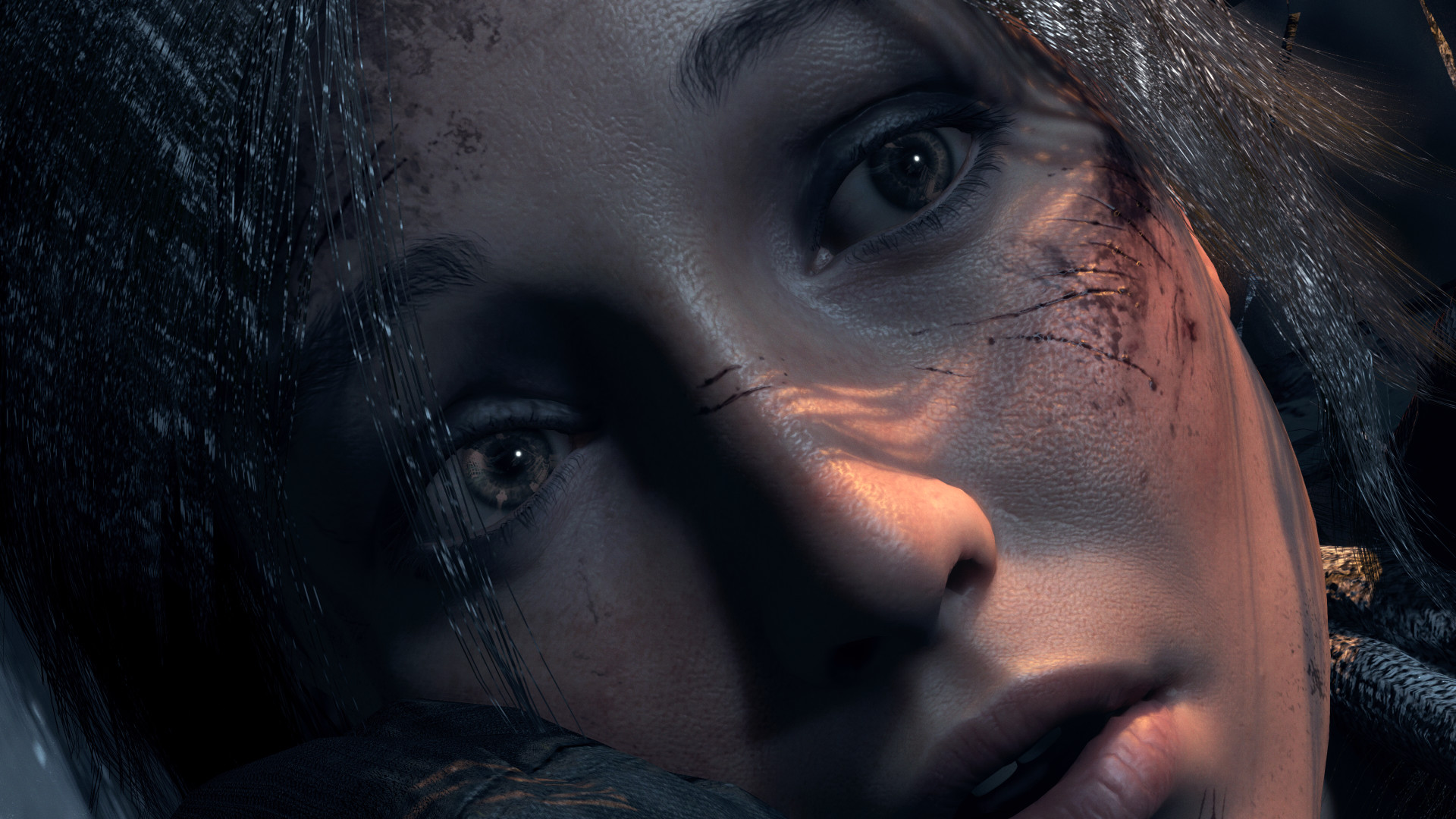 Agora faz a tua parte...
Gostas do nosso trabalho então partilha nas redes sociais não nos deixes ser esquecidos.
Não te esqueças de comentar, deixando a tua opinião seja boa ou má,
pois o nosso unico pagamento é vermos a tua satisfação.
Se gostas do conteúdo suporta os desenvolvedores, criativos, realizadores,compositores, etc…
… não te esqueças que sem eles não tinhas o artigo aqui.