Tomb Raider Game of The Year Edition (PC)
Sobre:
Tomb Raider explora a intensa história da origem de Lara Croft, e sua ascensão de uma jovem mulher a uma sobrevivente experiente. Armada apenas com os seus instintos e a capacidade de ir além dos limites da resistência humana, Lara precisa lutar para desvendar a história sombria de uma ilha esquecida para fugir das suas garras.
Tamanho: 17 GB
Instalação:
1. Montar ou queimar imagem.
2. Instalar o jogo.
3. Copiar o conteúdo da pasta Crack/PRPOPHET do iso para a pasta do jogo.
4. Aproveita!
Requisitos minimos:
OS: Windows XP Service Pack 3, Windows Vista,7,8 (32bit/64bit)
Processador: Dual core CPU: AMD Athlon64 X2 2.1 Ghz (4050+), Intel Core2 Duo 1.86 Ghz (E6300)
Memória: 1 GB RAM
Gráfica: DirectX 9 graphics card with 512Mb Video RAM: AMD Radeon HD 2600 XT, nVidia 8600
DirectX: Version 9
Disco: 12 GB
Requisitos recomendados:
OS: Windows Vista, Windows 7 or Windows 8
Processador: Quad core CPU: AMD Phenom II X4 955, Intel Core i5-750
Memória: 4 GB RAM
Gráficas: DirectX 11 graphics card with 1GB Video RAM: AMD Radeon HD 5870, nVidia GTX 480
DirectX: Version 11
Disco: 12 GB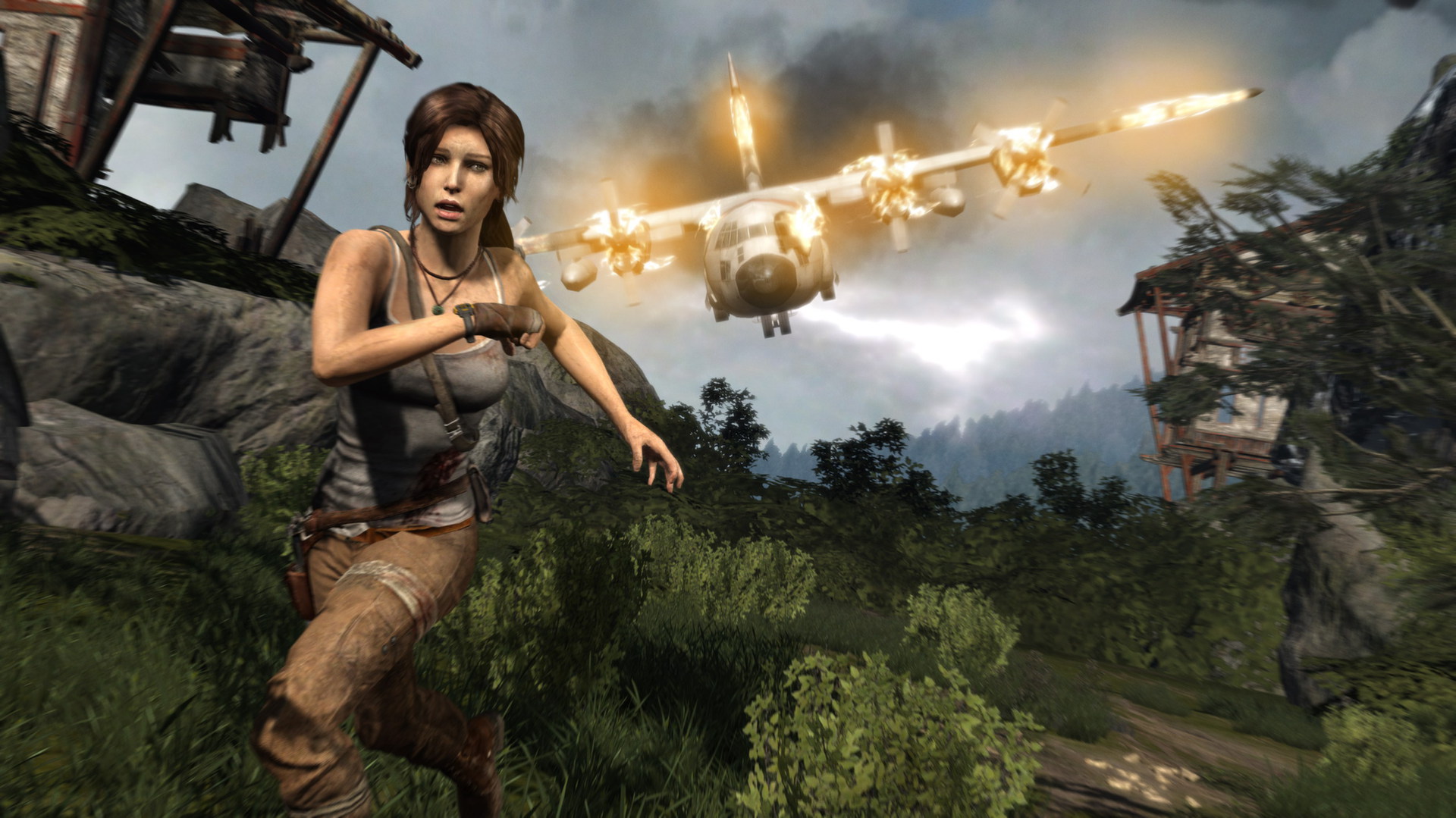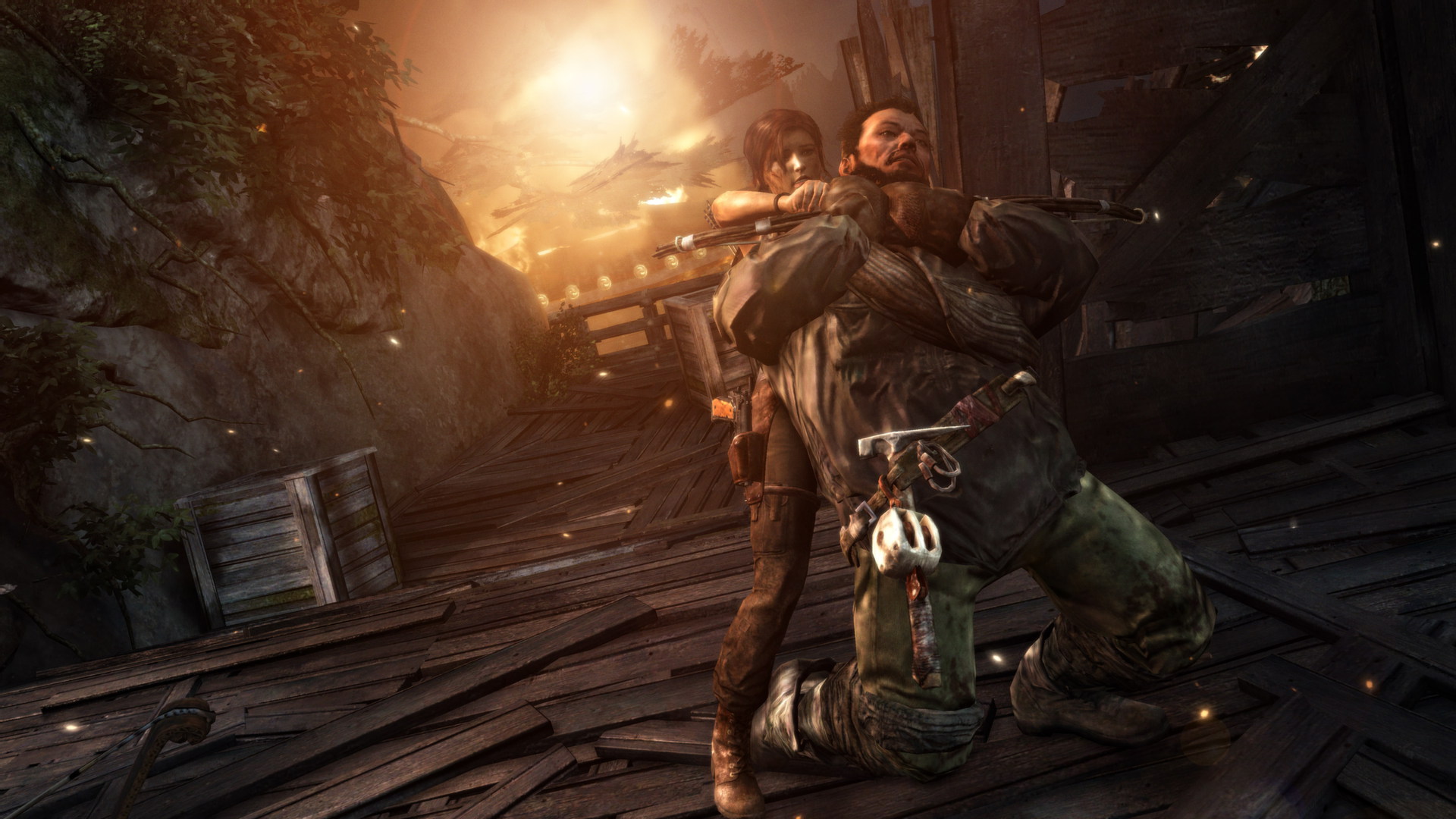 Agora faz a tua parte...
Gostas do nosso trabalho então partilha nas redes sociais não nos deixes ser esquecidos.
Não te esqueças de comentar, deixando a tua opinião seja boa ou má,
pois o nosso unico pagamento é vermos a tua satisfação.
Se gostas do conteúdo suporta os desenvolvedores, criativos, realizadores,compositores, etc…
… não te esqueças que sem eles não tinhas o artigo aqui.