Valentino Rossi The Game (PC)
Sobre:
O jogo mais completo do MotoGP™ alguma vez feito! Valentino Rossi The Game permite-te competir na temporada de 2016 e também com os campeões do MotoGP™ do passado, dando-te a oportunidade de viver as etapas mais importantes da carreira do piloto nove vezes campeão do mundo. Junta-te à Valentino Rossi's VR|46 Riders Academy, inicia a tua época de estreia no Moto3™ e prepara-te para competir em todas as categorias do desporto motorizado para as quais Valentino te convidará. As corridas Flat Track no MotoRanch, as competições de Drift em Misano e os desafios de Rally em Monza serão as arenas onde poderás afinar as tuas capacidades para te tornares o novo campeão do MotoGP™.
Tamanho: 16,77 GB
Instalação:
1. Montar ou queimar imagem.
2. Instalar o jogo.
3. Copiar o conteúdo da pasta CODEX para a pasta do jogo.
4. Aproveita!
Requisitos minimos:
OS: Windows® 7 SP1 / Windows® 8 / Windows® 8.1 / Windows® 10
Processador: Intel i5 2500K 3.3GHz / AMD Phenom II X4 850
Memória: 4 GB RAM
Gráfica: GeForce GT 640 / Radeon HD 6670 1GB
DirectX: Version 10
Disco: 20 GB
Requisitos recomendados:
OS: Windows® 7 SP1 64-Bit / Windows® 8 64-Bit / Windows® 8.1 64-Bit / Windows® 10
Processador: Intel Core i5 4670K 3.4 GHz / AMD FX-9590 4.7 GHz
Memória: 8 GB RAM
Gráficas: GeForce GTX 970 / AMD Radeon R9 390 4GB
DirectX: Version 11
Disco: 25 GB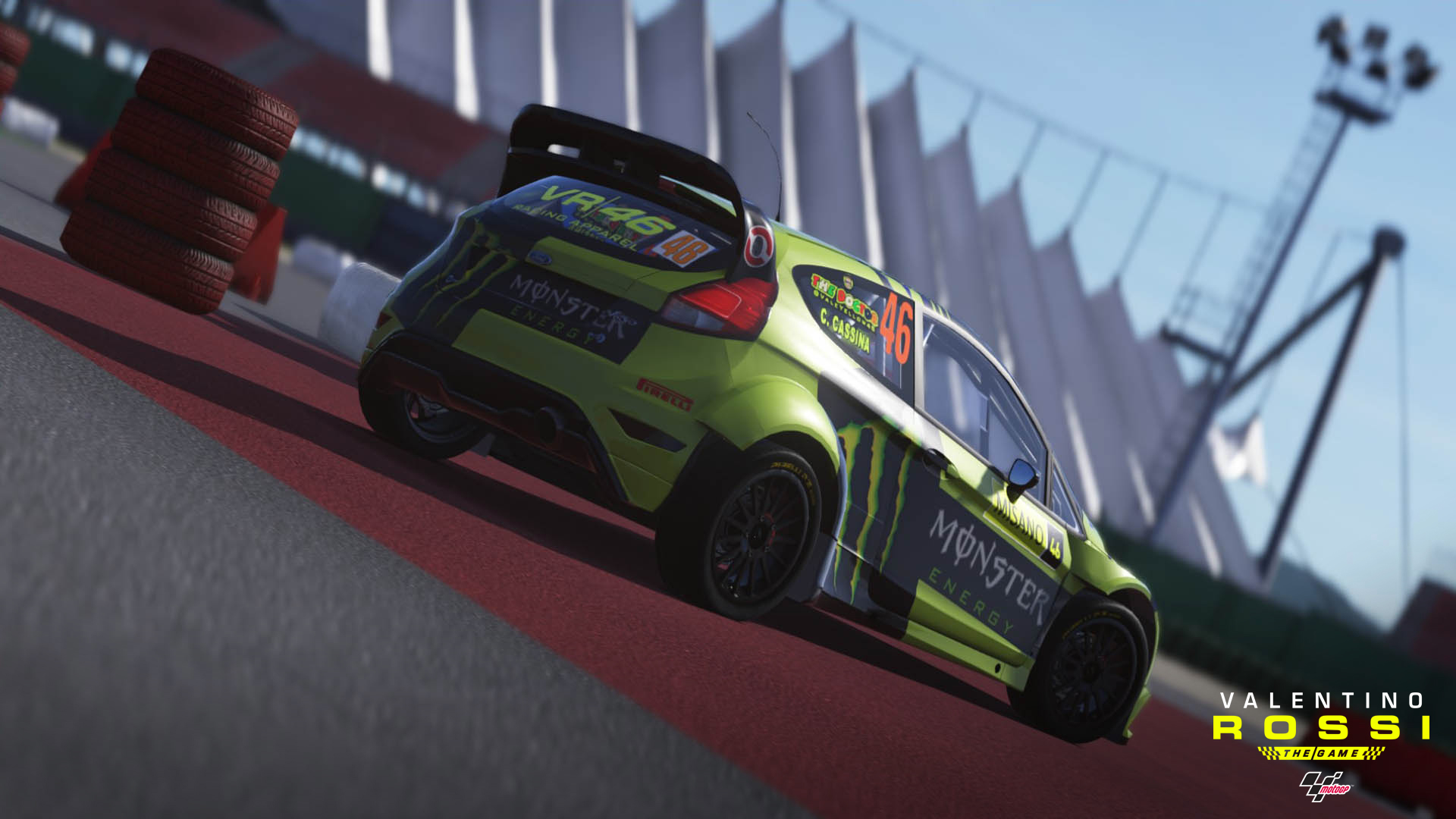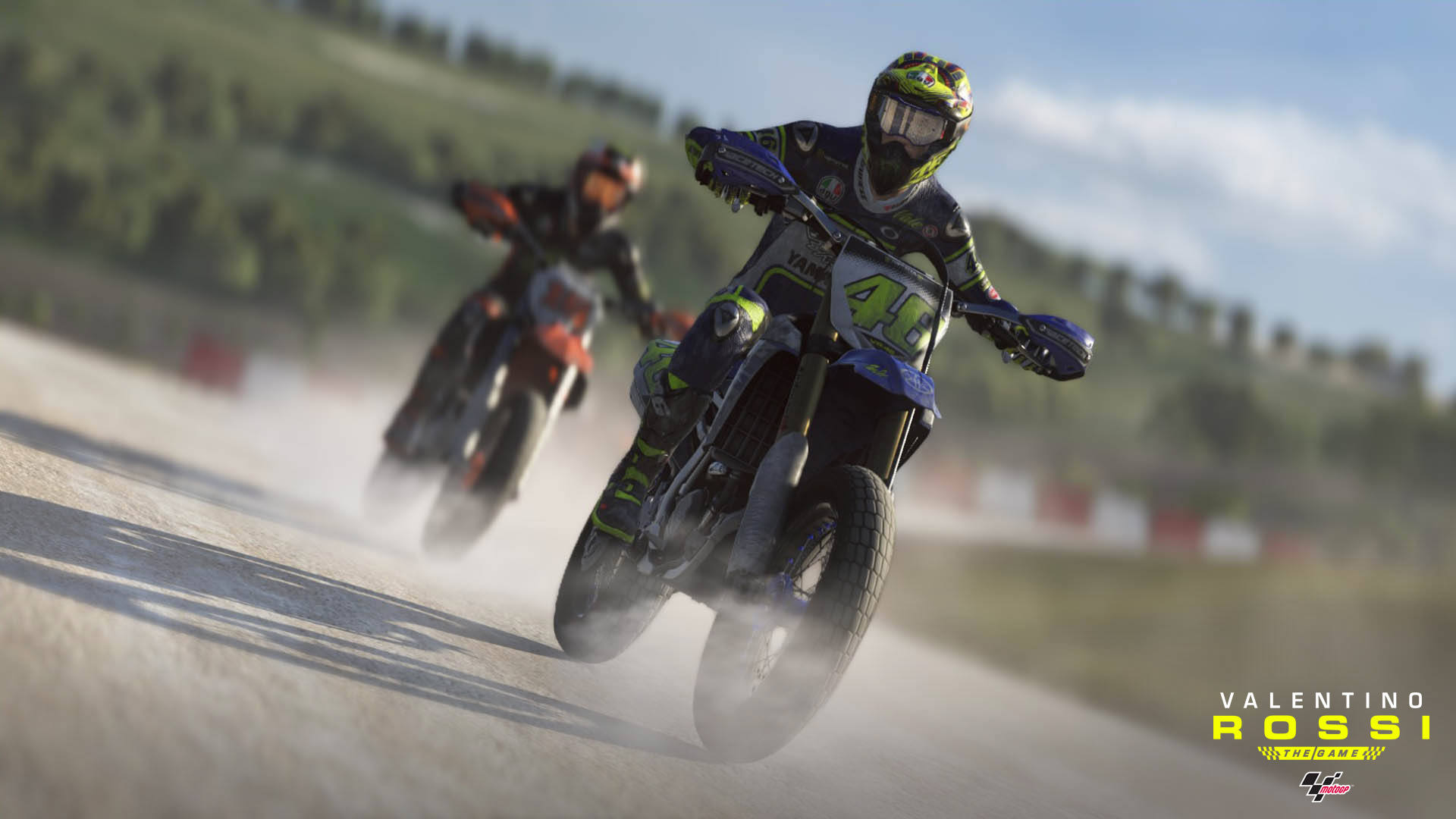 Agora faz a tua parte...
Gostas do nosso trabalho então partilha nas redes sociais não nos deixes ser esquecidos.
Não te esqueças de comentar, deixando a tua opinião seja boa ou má,
pois o nosso unico pagamento é vermos a tua satisfação.
Se gostas do conteúdo suporta os desenvolvedores, criativos, realizadores,compositores, etc…
… não te esqueças que sem eles não tinhas o artigo aqui.